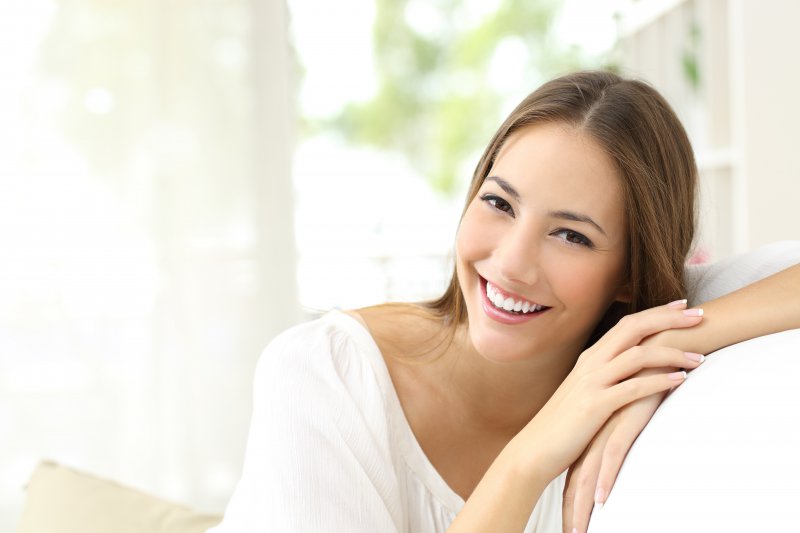 If you've never experienced a quarantine before, it can be difficult to know what to do with yourself or how to maintain a healthy lifestyle. Furthermore, it can be easy to fall back into bad habits during stressful times, but it doesn't have to be that way when you have a plan. With the help of a dentist in Jupiter, you too can keep a smile-friendly diet and remain positive, even during these difficult and uncertain times.
Keeping Your Oral Care Under Control
First and foremost, it's become clear that routine dental appointments are largely unavailable because dental offices have been deemed a high-risk environment for the spread of germs during the pandemic. For this reason, scheduling a dental appointment for a basic exam and cleaning is not possible at this time. That means at-home oral care is incredibly essential, especially if you have young children who are still learning their oral care.
Daily oral care habits should include the following:
Brush at least twice a day with fluoridated toothpaste.
Floss once a day.
Gargle an oral mouth rinse twice a day (while this is optional, it can help reduce the amount of cavity-causing bacteria in your mouth.)
To make oral care more fun, especially for your young children, consider giving them an electric toothbrush!
How Diet Can Improve Your Mood and Smile
The saying "You are what you eat" is hardly just a turn-of-phrase. The more often you eat a balanced diet consisting of foods that are good for you, the better you'll feel. With that in mind, a balanced diet should consist of grains, fruits, vegetables, and lean proteins. Not only can you build a diet that protects your overall health, but you can make one that ensures your smile stays radiant along the way. After all, it's key to maintaining a strong immune system. Take note of the tips below to learn more!
Include a variety of foods within each food group (meals rich in grains, whole nuts, and healthy fats like olive, sesame, peanut, and other oils rich in unsaturated fatty acids are a great starting point)
Eat plenty of fruits and vegetables
Watch your intake of fats, sugar, and salt
Drink water regularly
Limit your consumption of alcohol
Avoid foods that can heavily stain and yellow teeth, such as wine, richly-pigmented sauces, coffee, dark teas, dark colas and fruit juices.
Managing Stress During Self-Isolation
When you're forced out of your routine, it can easily increase your stress levels. To manage this stress, consider the following:
Maintain a routine. One way to do this is by going to bed and waking up at the same time daily.
Commit to an exercise routine, making sure to get at least 150 minutes of moderate exercise (or 75 minutes of vigorous exercise) weekly.
Stay in touch with friends and family who are also in self-isolation.
Spend time outside where you can, such as on your balcony or even just your front porch. Getting sunlight daily can make a difference in boosting your mood.
Learn something new or practice your creativity. This can be done through music, cooking, art, or simply spending more time with your family members.
About Jupiter Implant and Cosmetic Dentistry
Our dentists at Jupiter Implant and Cosmetic Dentistry want nothing more than to ensure you're oral health and overall wellbeing are in good shape, especially during such stressful and uncertain times. While not open for non-essential care, our office is more than prepared to handle dental emergencies in a safe and accommodating environment. To get in touch with the office, you can contact them through their website.