Restorative Dentistry – Jupiter, FL
Smile Repair That Makes You Say "WOW."
Cavities, chips, and even broken teeth happen to absolutely everyone, even those who diligently brush and floss their teeth. Life just happens, and unfortunately, it sometimes happens to your teeth. Whether your smile needs just a little TLC or a lot, our team is ready to provide the beautiful, natural-looking, and long lasting repair you deserve. Our treatments are always custom-designed using the most lifelike materials, and in the end, we'll make your dental problem quickly become a distant memory. If you're ready to get your confident smile back, contact us today.
Why Choose Our Dental Office for Restorative Dentistry?
Able to repair any number of teeth in-house
Partnered with the best dental labs in Jupiter
CEREC: High-quality crowns in just one appointment
Dental Crowns & Bridges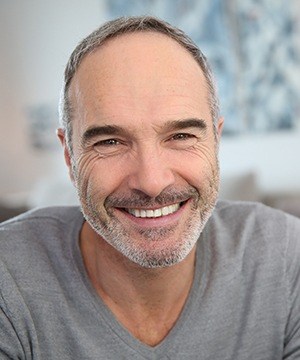 Crowns and bridges enable our team to do everything from repairing major cavities and fractured teeth to even replacing missing ones. A crown is a tooth-shaped "cap" that is literally placed over an injured tooth to make it look and function like new again. And, when attached to one or more prosthetic teeth, they can literally form a bridge to close a gap in someone's smile, bringing back their appearance and chewing ability at the same time.
Learn More About Dental Bridges
Tooth-Colored Fillings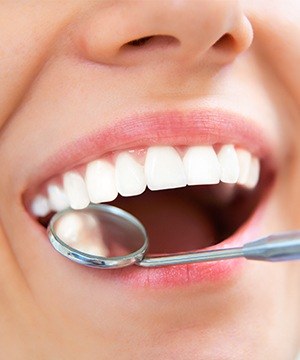 Fillings give us the ability to quickly and effectively fix minor cavities in just one appointment, and thanks to tooth-colored fillings, we can now do it without leaving a large gray mark on your tooth. These are made of a composite resin material, and we can match it to any patient's enamel so the end result is a healthy white tooth that looks like it hasn't had any dental work at all.
CEREC One Visit Dental Crowns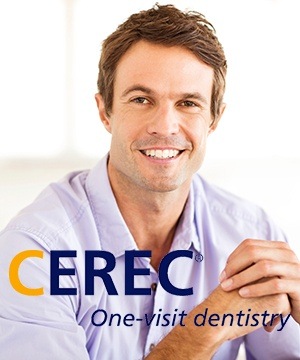 Thanks to modern dental technology, you no longer have to attend multiple appointments, get an uncomfortable and messy dental impression, and spend a week with an unreliable temporary just to have one of your teeth repaired. With CEREC, we can design, fabricate, and place a completely custom-made porcelain dental crown in a single streamlined appointment. With us, you can save time without compromising on quality when it comes to your dental care.
Full & Partial Dentures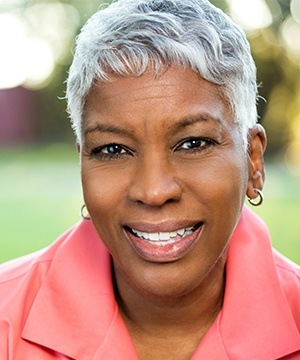 Do you have several missing teeth? Do they affect your speech, restrict your diet, and just make life a little less enjoyable every day? If so, a custom-made denture can literally change all that in an instant. Our dentures are specially-designed for every patient, and whether you have remaining teeth or not, we can create a prosthetic just for you that looks great, feels even better, and can be trusted to last for many years to come. In addition to traditional removable dentures, our patients also have the option to enjoy the best fit available today with implant-retained dentures.