Community Involvement
While providing dental care enables our team to help a lot of people in and around Jupiter, we're always trying to do more to uplift our community both locally and abroad. That's why our dental office supports a number of organizations that are dedicated to supporting moms as well as people with special needs. Dr. Shane and Dr. Amiee have also gone on multiple dental mission trips over the years, providing much needed dentistry services for historically underserved populations around the globe. It's just our way of trying to make the world a better place, and nothing makes us happier than putting a smile on people's faces (whether they are in our dental office or not.).
Do you know of a local charity, event, or group that could benefit from our support? We're always looking for new ways to get involved, so please tell us all about them.
International Dental Service Trips
International service trips are very near and dear to our hearts. The opportunity to meet people from different backgrounds in their communities has had an incredibly positive impact on the way we see the world, and the way we practice dentistry. There's nothing like making someone in need smile!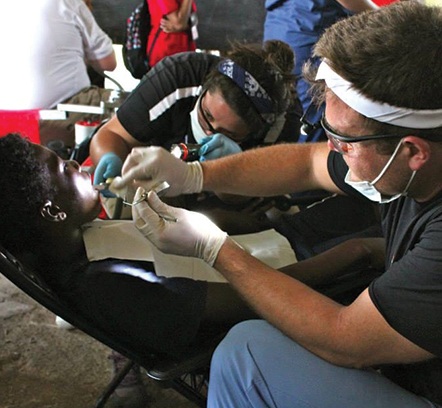 Dr. Shane with a young patient and a volunteer in Belize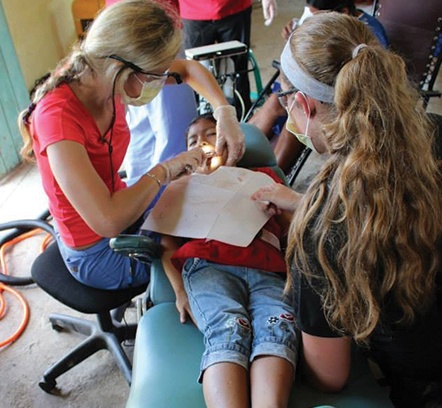 Dr. Amiee and a volunteer with a young patient in Nicaragua.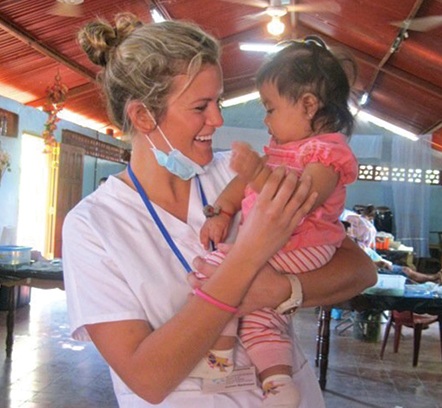 Dr. Amiee smiles with a patient's baby during a service trip to Nicaragua.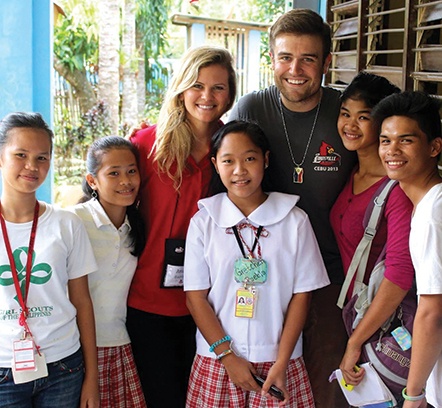 Dr. Shane and Dr.Amiee smiling with students during a service trip to the Philippines. Some of them said they want to be dentists one day!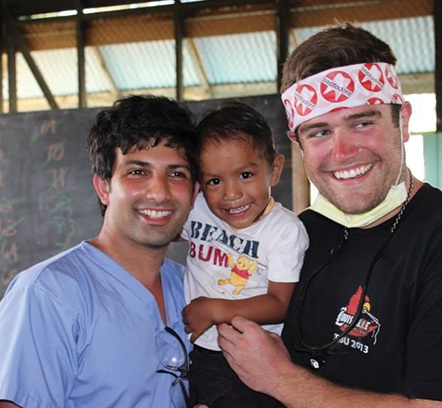 Dr. Shane smiles with another volunteer and a young patient in the Philippines.