Multiple Tooth Implants – Jupiter, FL
Completing Your Smile with Strength & Beauty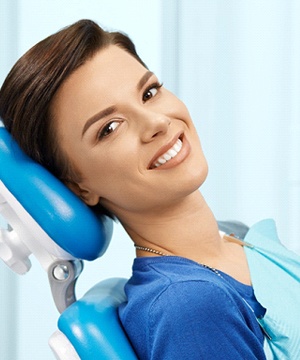 Are you missing multiple teeth? You may already be familiar with the ways that gaps in your smile can affect your appearance, but did you know that missing teeth can have an impact on your health as well? At Jupiter Implant & Cosmetic Dentistry, we offer various options for replacing multiple teeth, but none are better than dental implants. We offer solutions like a dental implant bridge in Jupiter because they can provide you with benefits that you simply won't get with other options. Keep reading to learn more about multiple tooth implants and why it's important to get your teeth replaced.
Why Choose Our Dental Office for Multiple Tooth Implants?
Implant placement and restoration at the same location
State-of-the-art office and technology
Custom-made restorations
Non-Implant Tooth Replacement Options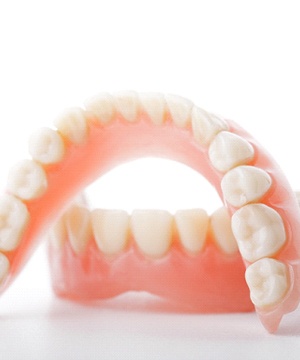 There are 3 main options for replacing teeth without using dental implants:
Crown & bridge: A crown and bridge can be used to replace multiple consecutive missing teeth. This is a prosthetic that is attached to dental crowns on either side, which fills the gap in your smile. This option replaces the visible portion of your tooth for a complete smile.
Partial dentures: If you're missing multiple teeth throughout your mouth, partial dentures can be made to fill in the gaps like missing puzzle pieces. This denture utilizes clips or clasps to stay in place, while keeping your remaining natural teeth intact.
Full dentures: This is a flexible, gum-colored base connected to prosthetic teeth, which is designed to replace full arches of your smile. Traditional dentures stay in place with natural suction or dental adhesive and it helps to partially restore chewing power.
The Dental Implant Process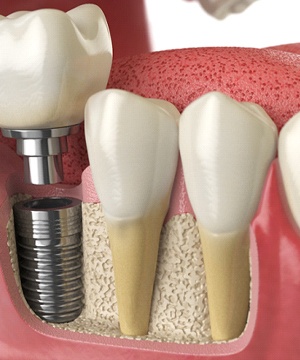 Many patients have to go to multiple dental offices all over town just to complete their implant process, but at Jupiter implant & Cosmetic Dentistry, we can place and restore dental implants all under one roof. First, you'll come in for a consultation, where we will examine the condition of your oral health, the number of teeth that you're missing, and the strength of your jawbone. Then, we'll schedule your implant surgery.
During your next visit, we will make small incisions in your gums to access your bone. Then, we'll drill small holes into your jawbone for the placement of your implants. Once your implants are placed, we must wait at least 3 to 4 months for them to become fully integrated into your jawbone. After, you'll come back into our office, where our dentist in Jupiter will permanently place your custom-made restoration.
Benefits of Implant-Retained Tooth Replacements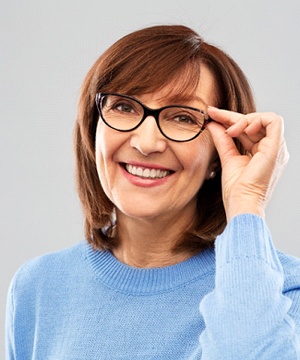 While we offer other options, dental implants can bring you advantages that you can't get anywhere else, including:
They preserve the health of your remaining teeth
They provide maximum stability and comfort because implants are rooted in the jaw
Restorations are permanently placed, which means you won't have to add any special steps to your oral healthcare routine
Restoring your tooth from the root up, implants are the only replacement that preserves your jawbone after tooth loss
Unlike any other replacement, dental implants can last for a lifetime with proper care
If it sounds like you could benefit from an implant-retained tooth replacement, contact our office to get started on a beautiful and strong smile.