Cost of Dental Implants – Jupiter, FL
Start Planning for the Cost of New Teeth
Any time you have a missing tooth to replace, you'll want to consider dental implants as a solution. Naturally, one of the first things you'll need to figure out is how much you'll need to pay for the treatment. Since every patient is different, there's no universal price, but if you schedule a consultation at Jupiter Implant and Cosmetic Dentistry, Drs. Shane and Aimee Vaughn can help you form an estimate for the cost of dental implants in Jupiter.
Types of Dental Implants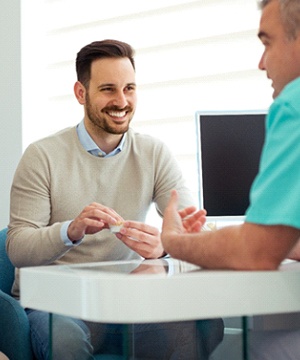 "Getting dental implants" means something different for everyone. Naturally, one of the first things we need to figure out is how many teeth need to be replaced. The answer will affect how many implants you get and the kind of restoration they'll support. Patients who only need to replace a single tooth can get one dental implant along with a crown. For more extensive cases, though, you might need a bridge supported by two dental implants or even dentures secured to 4 to 6 implant posts. And of course, each kind of restoration comes at a different cost.
What are the Stages of Dental Implant Treatment?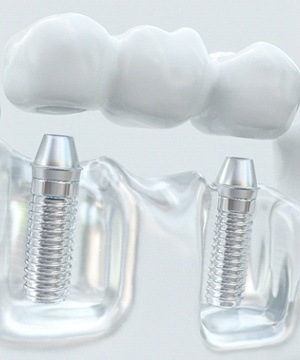 There are several steps to getting dental implants, and each procedure is paid for separately. Some patients might need to have bone grafting or periodontal therapy done to get their mouths and jaws ready to safely integrate with and support the implant posts. The surgery can be done in one appointment. Once your mouth has fully recovered, an abutment will be attached. Finally, your crown, bridge or dentures will need to be created and placed on top of the implants. We will walk you through the process and make sure that you understand what needs to be paid for at each stage.
Are Dental Implants Worth the Investment?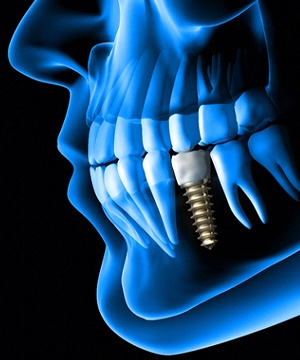 When considering the cost of your implants, remember that they'll be benefitting your smile for years to come. Implant posts are made of highly durable titanium and require little maintenance; unlike other restorations, they can last for decades or even a lifetime, meaning you won't have to worry about paying for a replacement. Implants can also stop your jawbone from breaking down over time and moving your natural teeth out of alignment, reducing your need for treatment from your dentist in Jupiter in the future.
Does Dental Insurance Cover Implants?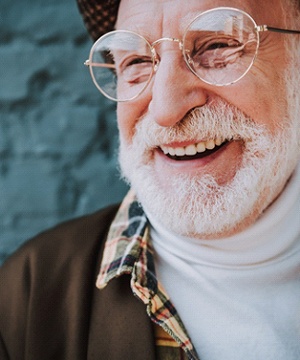 In most cases, your insurance carrier won't cover dental implants, but they might help with some related procedures (for example, if you end up needing periodontal therapy). It's a good idea to review your benefits to see how much your insurance can help offset the cost. If you don't have insurance, we can offer a number of plans that'll break the payment into monthly installments in a way that works for your budget.